Columbus Relocation
The Resources You Need for a Stress-Free Move
If you're relocating to Columbus, consider this your exclusive relocation resource for real estate information on the greater Columbus area. Here you fill find comprehensive area information, easy-to-use property search tools and exclusive content on our local  communities and neighborhoods as well as available homes for sale. Columbus is a vibrant, growing city, with a number of exceptionally rated school districts and a broad range of communities to fit any lifestyle.
In order to feel more confident about your move it's important that you know as much about your destination as possible. The most effective and efficient way to take on this enormous task is to engage the services of a Realtor who specializes in the area and knows the local market. If you are anticipating a job transfer or relocation into the Central Ohio area, The Opland Group would like to extend our professional real estate and relocation services to you!
Considering where to buy is really just first step, and in fact your move will include a host of other key decisions including but not limited to financing options, the specific features and amenities you want in a home, typically balanced against what will be good for resale as well as timing your transaction to avoid a double move and the need for temporary housing. We can assist you with every aspect of your relocation, from start to finish. We'll be there to help you make the most informed decision every step of the way! We will give you an overview of the different areas in and around Columbus and will help you identify the community and subdivisions which best fit your lifestyle, budget and tastes.
To get you started, here is a brief overview of your Columbus real estate options, suburbs and neighborhoods, and school districts. Have a question about relocating to the Greater Columbus area? Just give us a call.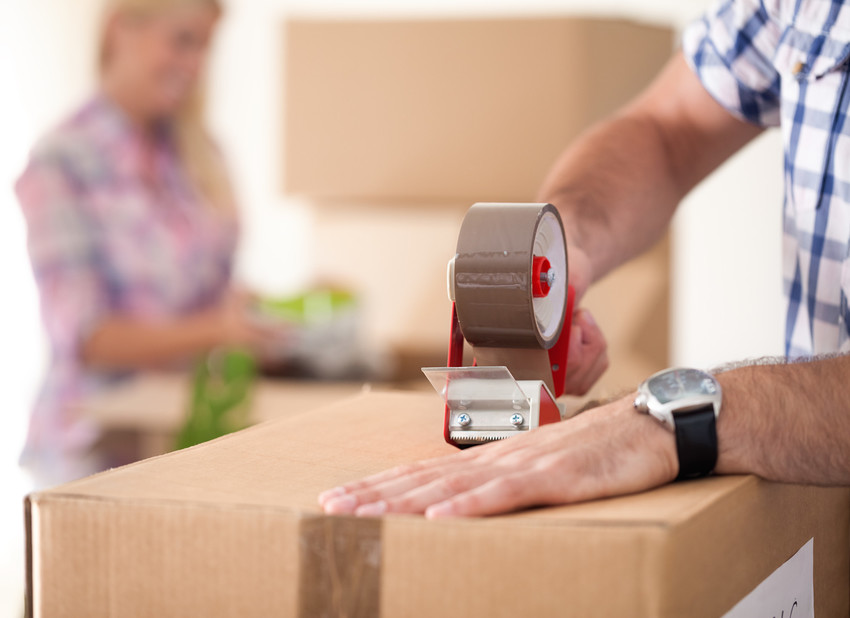 ---
Greater Columbus Has Plenty of Homes Available
Relocating to a new area means researching everything about the real estate market: what homes are available, how large a home you can buy in your price range, and whether you can find a home on the lake or a golf course.
In Columbus and its suburbs, your real estate choices include single-family homes, condominiums (both attached condos and detached condos), patio homes and townhouse-style homes.
You Can Find These Special Features on the Market
Are you searching for a home with a particular feature, such as a swimming pool or gated community access? Here are among the most popular features that can help you find your ideal home when relocating. You can also start your home search with our Columbus advanced search tool.
---
Find Your New Home Quickly and Easily
We'll do everything we can to help your Columbus relocation go smoothly. While you're searching for your ideal home, you can browse these helpful home buying resources, which include frequently asked questions, a mortgage payments calculator, and free Greater Columbus relocation guide.
---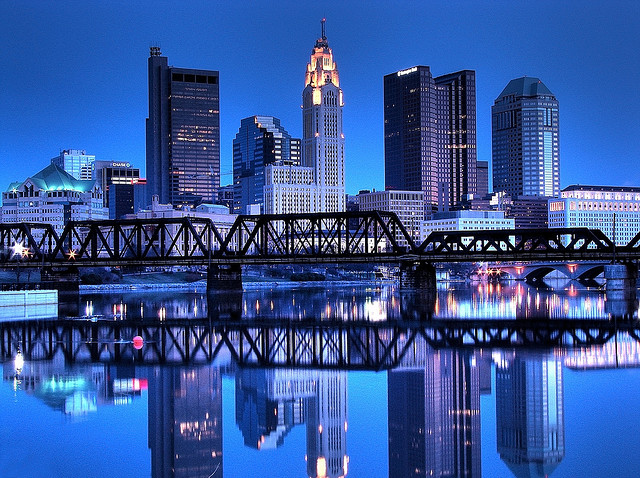 A Quick Guide to the Columbus Area
Columbus is Ohio's state capital. This city is home to Ohio State University, Columbus College of Art & Design, the Columbus Blue Jackets hockey team, Columbus Crew soccer team, and many major employers in the Greater Columbus area. Residents can enjoy plenty of amenities without having to leave the city, from world-renowned festivals to must-see attractions.
Outside of Columbus, there are several suburban communities known for their amenity-rich neighborhoods, exceptional public school districts, and local points of interest. Dublin, Ohio, Powell, New Albany, and Upper Arlington are all highly desirable local communities.
Our Greater Columbus area guides can help you learn more about the area and decide which community to choose as your next home.
---
We'll Help You Relocate to Columbus
Wish you had another easy way to learn about the Columbus area? That's why we're here. We can provide you with moving tips, real estate market information, homes that fit your criteria, and anything else you need to make your move to Columbus as smooth as possible. Ready to get started? Call us at 614-332-6984.