Complete Seller Resource
Guide to Selling a Home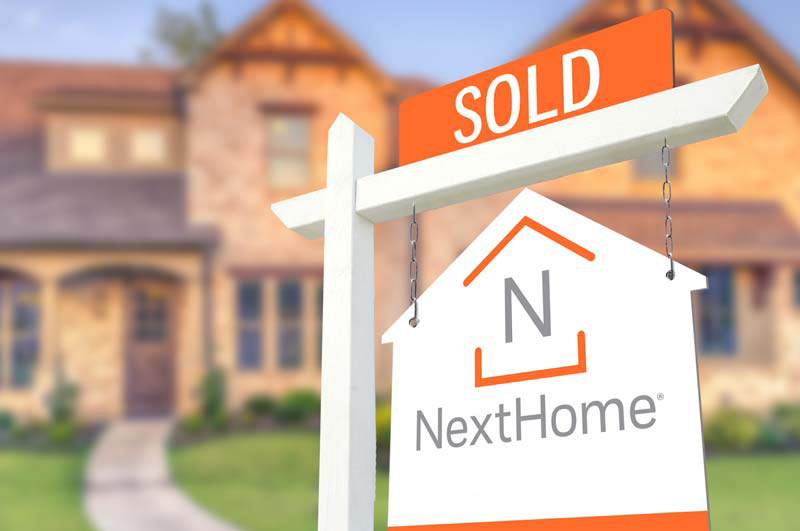 For most families, their home is their largest financial asset and the decision to sell it is a big one that involves a lot of preparation and work. You'll be faced with many questions; How much is your home worth? How long will it take to sell? When is the best time to list? How to handle buyers making undesirable offers? As top REALTORS we can answer all of these questions and assist you in handling the details involved in the successful sale of your home.
Despite what some may think, there's a lot more to selling a home than just putting a sign in the front yard! Rather an effective marketing campaign requires a comprehensive plan. While marketing and efforts to locate a buyer are an integral part of the process, additional factors such as negotiations are just as critical. As top professionals, we are capable of handling every aspect of the sales process - from strategically marketing and showcasing your home, to making sure everything is signed, sealed and delivered by the closing date, we'll get the job done and we'll get it done right!
Providing you with comprehensive, high-quality listing service and selling your home for top dollar in the shortest amount of time possible are our top priorities. So when you decide to sell your home, please contact us and let's get started!  
---
The following links are a great place to start if you're looking for information about the sales process and how to get more for your home when you decide to sell.

---
Seller References